Start from the heart, practice in line, zhuo in product
---
In order to further enhance the staff's quality awareness and continuously improve the engine quality management, the "Quality Management" lecture by Jin Wei, the quality assurance director of The Engine Division of Xinba Keju, was held as scheduled in the training room on the fifth floor at 17:40 on July 7, 2018. There should be 33 people, but there were 30, and 3 people asked for leave...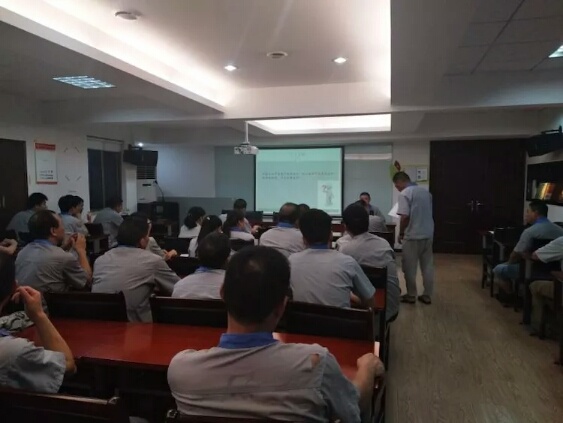 Mass is a physical quantity that measures the translational inertia of an object, the quality of a product or a job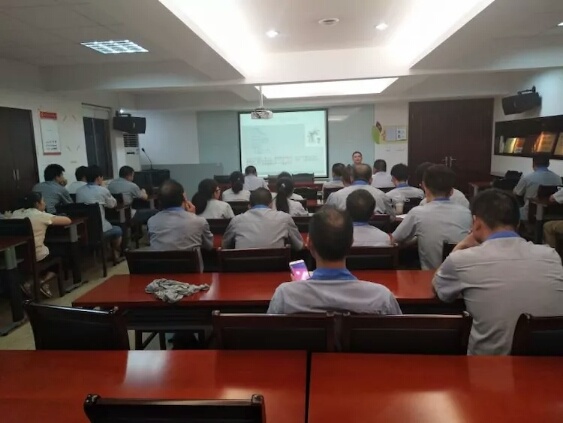 For enterprises, quality is the main standard to measure products, and the quality directly affects the competitiveness of enterprises' products in the market.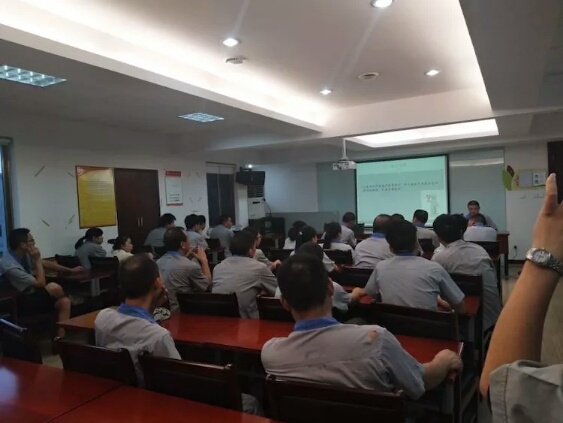 The training method of the main lecturer Jin Wei's theory combined with case analysis enables the trainees to understand and comprehend the knowledge and operation of quality management more simply and clearly.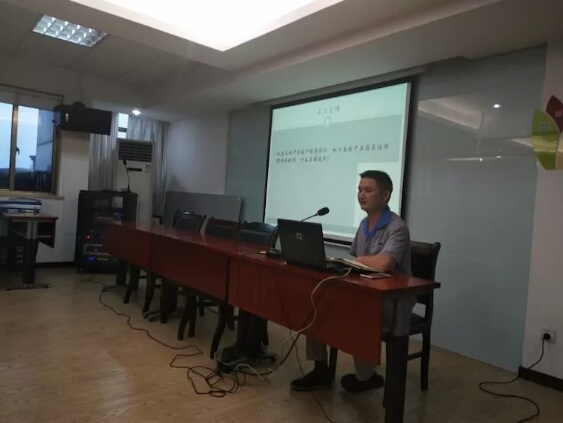 There is no end to learning, although the training time is short, but continuous learning can enable us to better carry out our work. .