Zhebao Group to help build a civilized city civilized travel start from me
---
In order to help build a civilized city in Taizhou, at 4:30 PM this afternoon, party member volunteers of Zhejiang Blasting Group, under the hot sun, went to the traffic light intersection on Huangyan Yu during the off-duty rush hour to persuade pedestrians and non-motor vehicles to run red lights, take motor vehicle lanes and stop vehicles in disorder, and cooperate with traffic police on duty. Civilized Taizhou create me first!!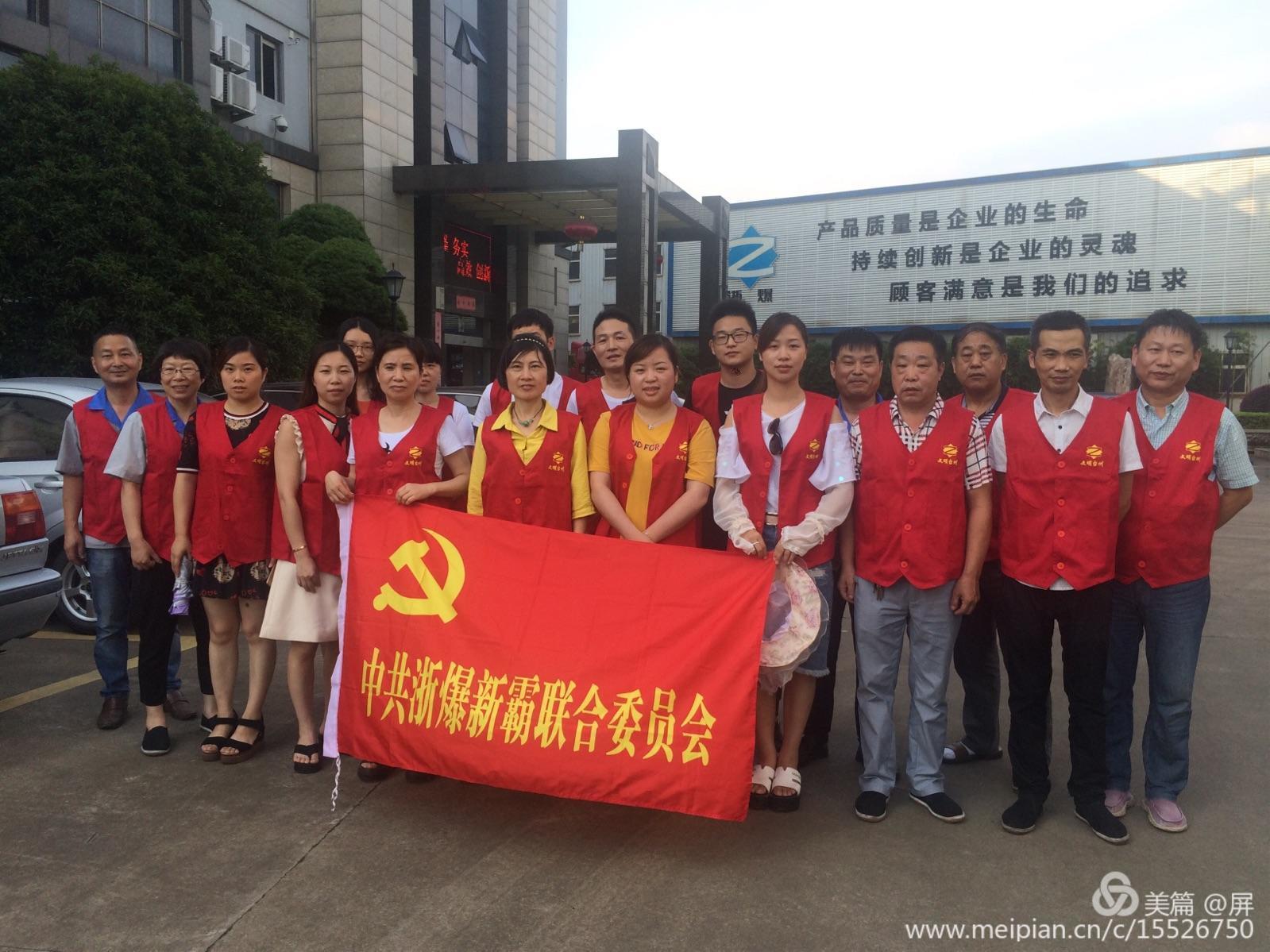 Here we go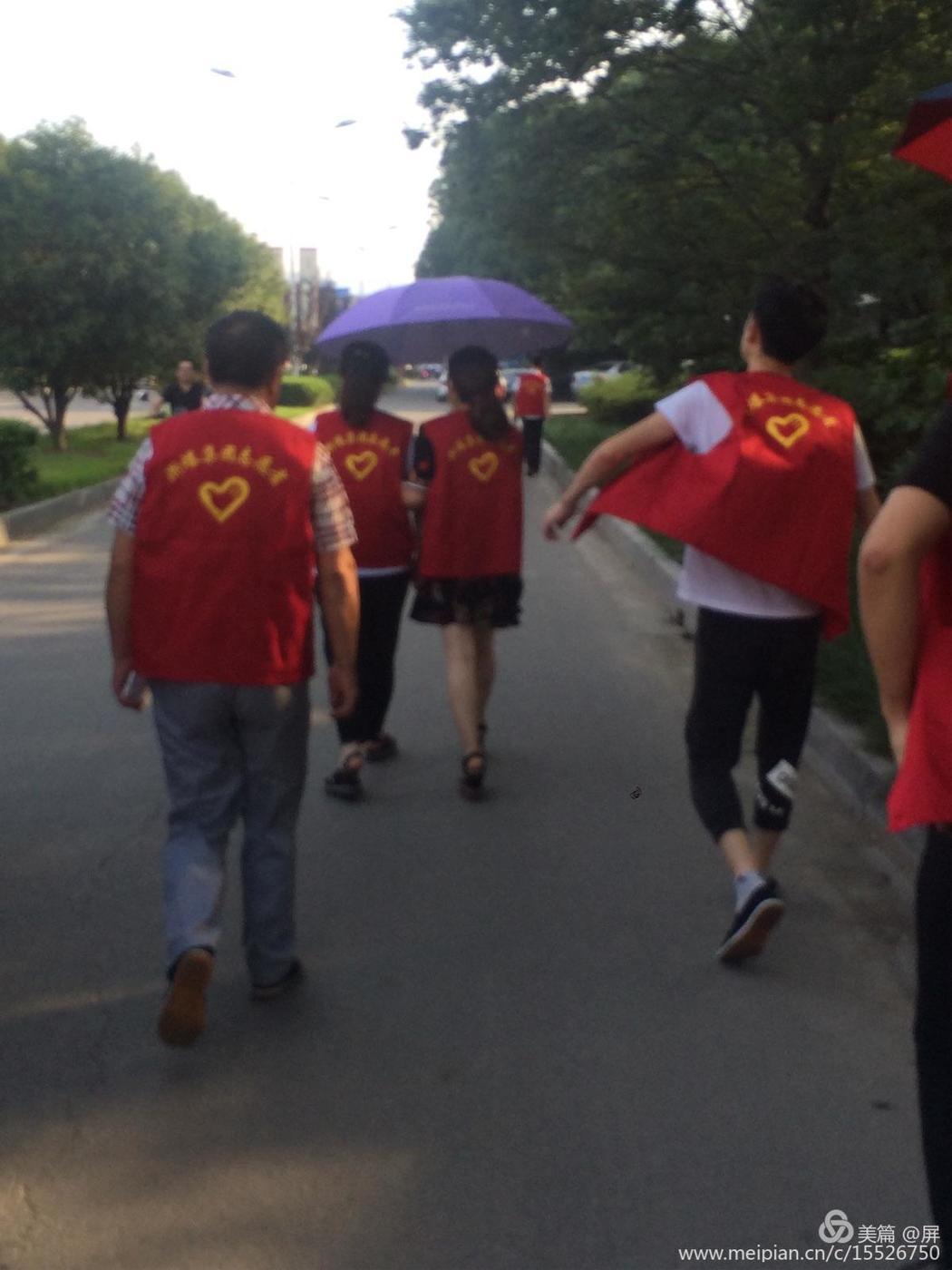 Listen to the police to explain how to traffic advice and the matters needing attention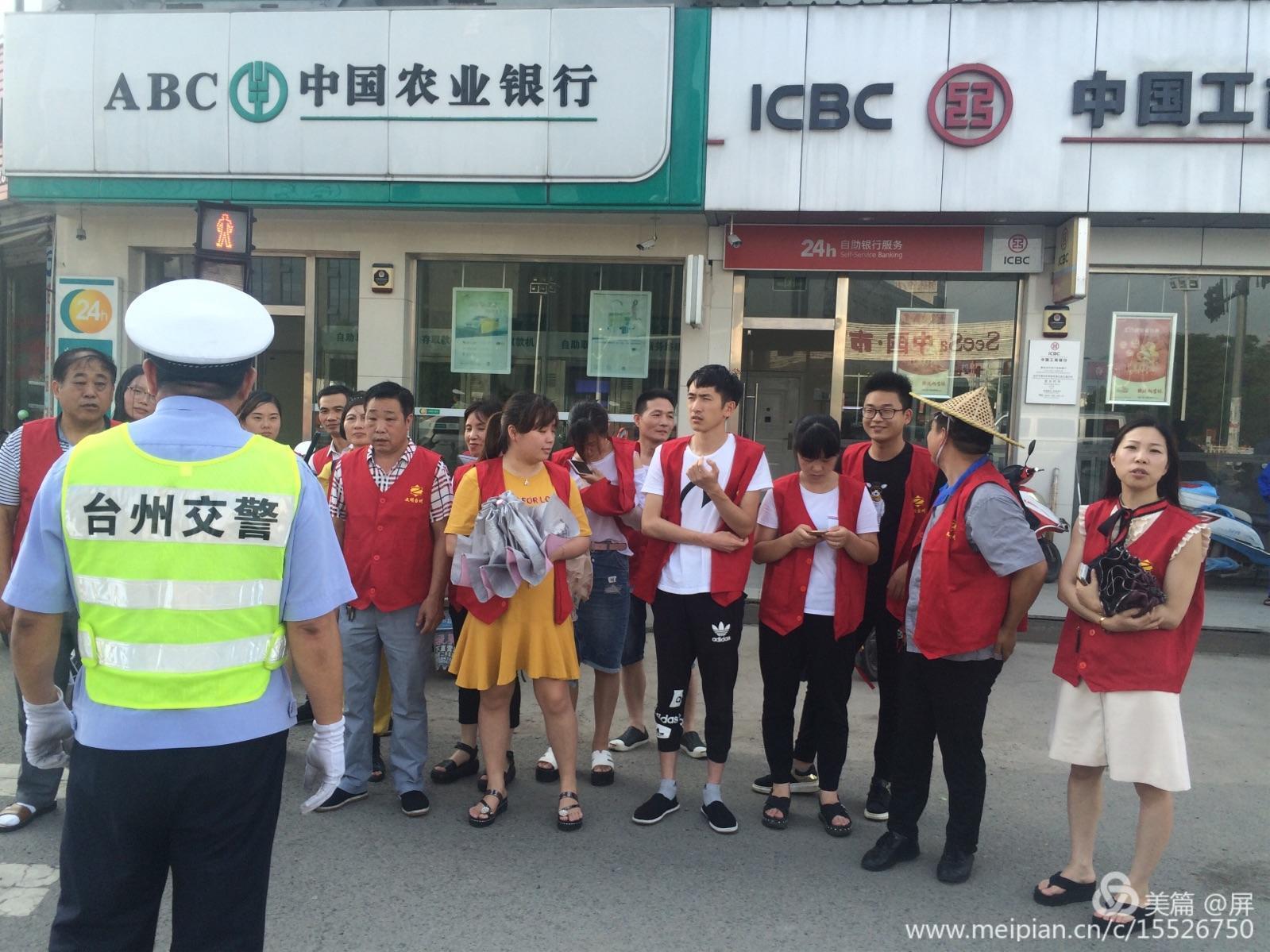 Traffic persuasion we also bang!
Come over here, pedestrians, non-motorized walk non-motorized lane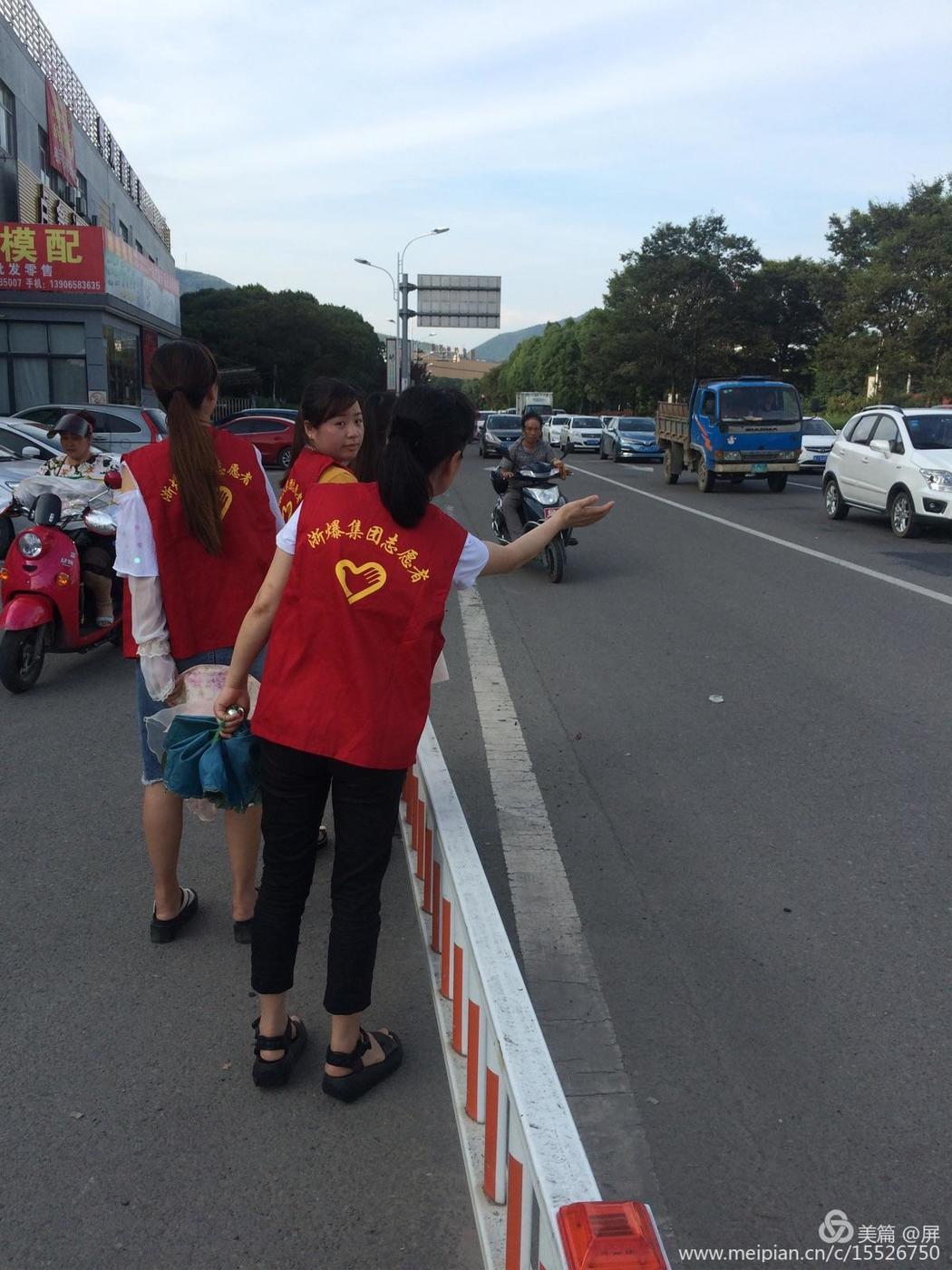 Don't go through! This is a motorway!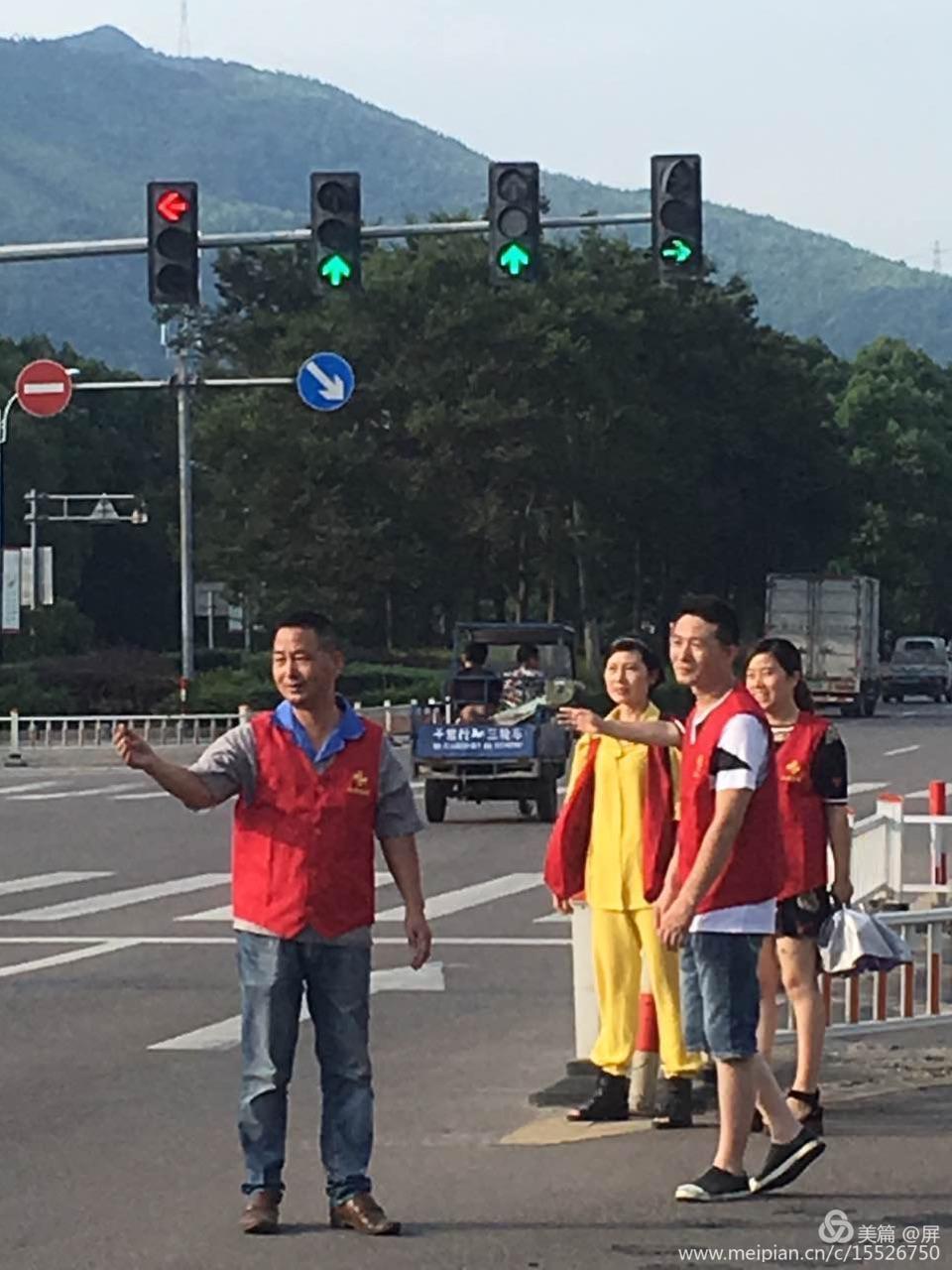 Obey the traffic rules and drive in the prescribed lanes