Zhebao Group will meet with you at the 2018 Shanghai International Motor Show
---
Be of the same mind, be of the same virtue, be of the same win.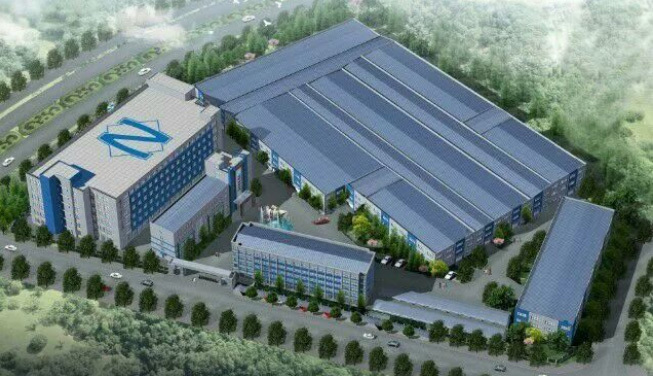 Founded in 2011, China Zhebang Group is located in Huangyan District, Taizhou City, Zhejiang Province, the south wing of the developed Yangtze River Delta. The group's predecessor is Zhejiang explosion-proof electric machinery Factory, which was established in 1966. After more than 50 years of hard work and excellent innovation, the group has developed into a large enterprise group enjoying a high reputation at home and abroad. The group covers an area of 120,000 square meters, building area of 180,000 square meters, registered capital of 58 million yuan, more than 1,000 employees.
Headquarters address: 22 Kangqiang Road, Beicheng, Huangyan District, Taizhou city, Zhejiang Province, China
Sales hotline :0086-576-84031188
Service hotline :0086-576-84031185
Fax :0086-576-84031166
Zip code: 318020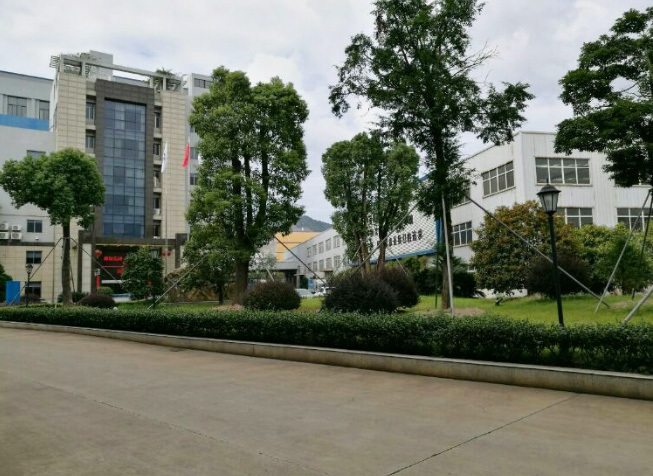 The company has a strong new product research and development ability, as well as advanced production and manufacturing equipment and accurate testing equipment, with the strength of manufacturing high-quality, multi-varieties, large quantities of products.