I added charm to the party flag volunteer activities
---
The company, together with the Party Committee, organizes party members to carry out the volunteer service activity of "Five waters to treat Party members in advance".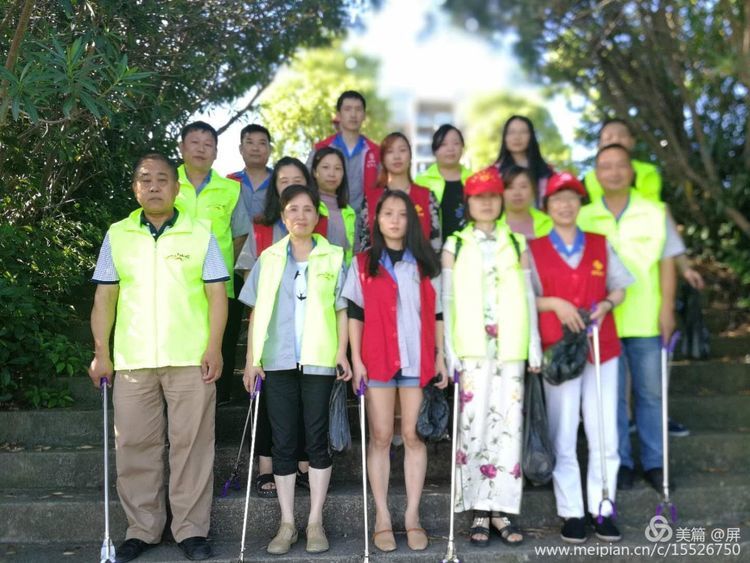 The party members came to the Green road of Yongning River to pick up garbage and patrol the river. They walked along the green road in the hot sun with black garbage bags in one hand and clamps in the other hand to pick up the cigarette ends, drink cans and other garbage and put them into the garbage cans.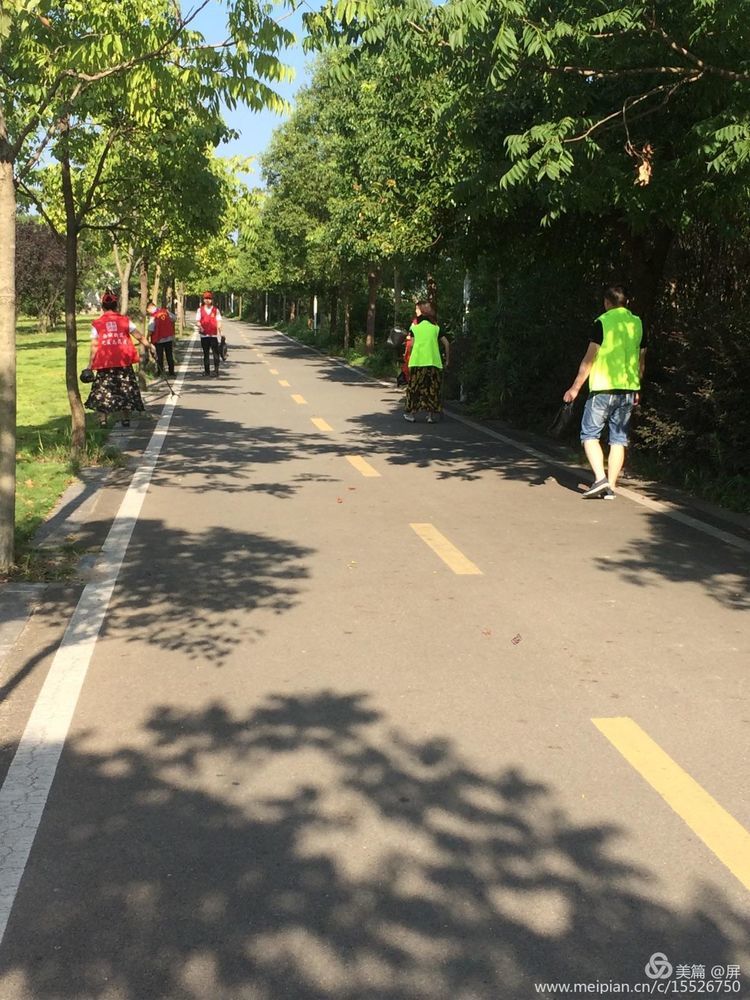 Some of the rubbish was left by tourists, while others were left by fishermen. While picking it up, we did not forget to publicize environmental protection knowledge to them and guide people to care about and participate in environmental protection cause, so as to jointly become the promoter, participant and practitioner of "five Water governance".