Autumn is a warm season
---
On the eve of the Mid-Autumn Festival, in order to implement the spirit of Document No. 17 [2018] issued by Huang Wenming Office, the party committee and trade union of the company, accompanied by leaders from Beiyang Town, came to tong Xue Chi's home in Xicen Village of Beiyang, Huangyan, with moon cakes, fruits and consolation money, and brought him Mid-Autumn blessing. .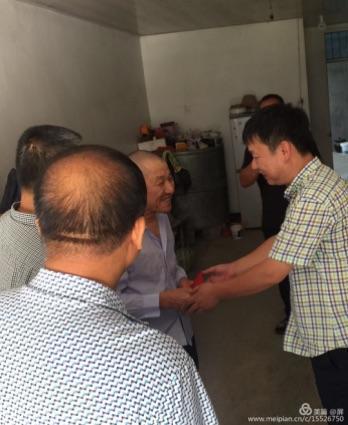 In Xicen Village, Beiyang Town, Huangyan, when asked about the tong Xue Pool, the villagers all knew, "The tong Xue pool that built the road is not easy. It has been working for nearly 50 years." The octogenarian's good deeds of building roads have moved many villagers.
The leaders of the company warmly greeted uncle Tong's health and living conditions.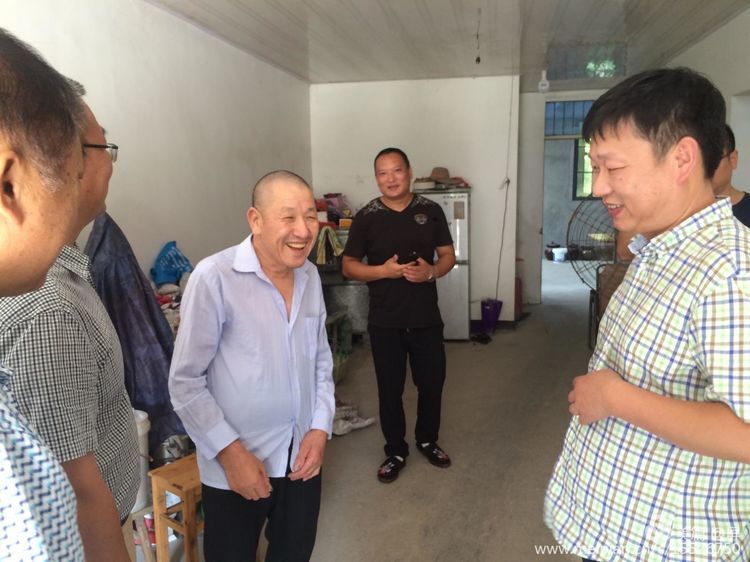 We sincerely feel that Uncle Tong has warmed the village with his practical actions. He has been dedicating silently and emitting light for decades, regardless of fame and interests. These are all worth learning.