Visit the Red Trail to celebrate the party's birthday
---
In order to grand commemoration of the 97th birthday of the Party, further enhance the cohesion and combat effectiveness of the party organization, inspire the majority of Party members to inherit and carry forward the glorious tradition of the Party, enhance the consciousness of the party, gather wisdom and power, June 30, Zhejiang explosion new Ba joint Party Committee organized to carry out the "; Look for the Red Footprint. Learning and education activities to celebrate the 97th anniversary of the founding of the Party.
The Party Committee of the Group company organizes party members to visit and study in the revolutionary History Memorial Hall of Tiantai Tile Kiln, which mainly reflects the struggle history of Tiantai County Committee of the Communist Party of China in the New democratic period, that is, from 1919 to 1949.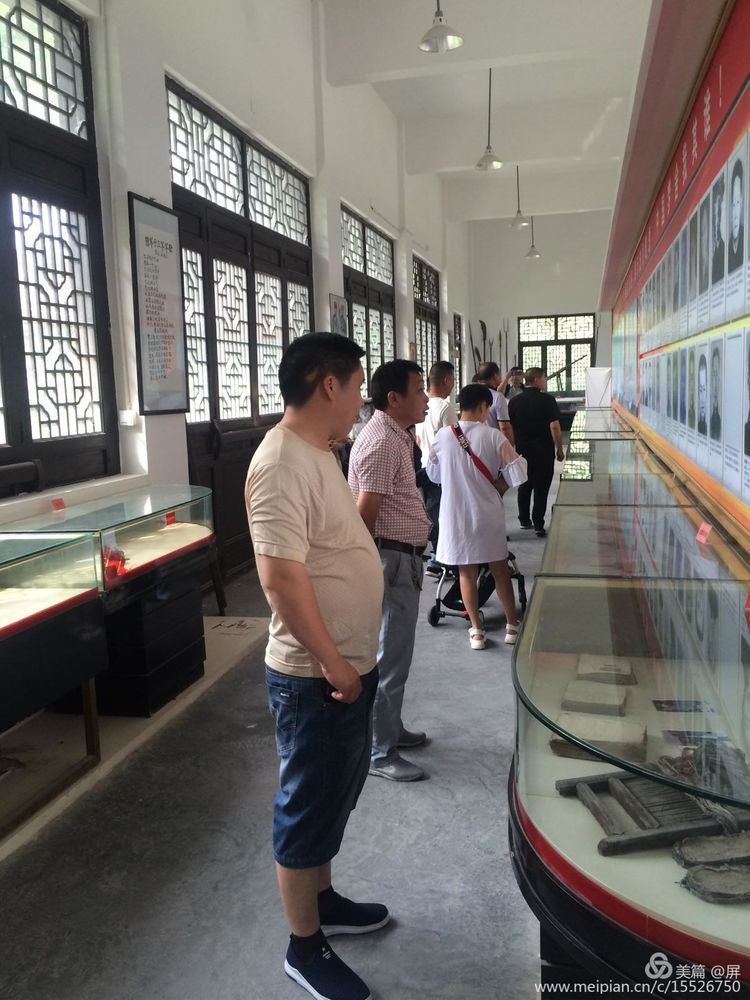 Under the detailed explanation of the docent, the party members listened carefully to the docent's narration of a large number of pictures, objects, historical materials and scenes in the exhibition hall, and had a detailed understanding of the background, process and significance of the revolutionary base opened by martyrs such as Shi Ruifang.