Cadres appointment and outstanding staff commendation conference
---
Huangyan rarely sees snow, this morning unexpectedly sleet!
January 31, 2018, Zhejiang Explosion Group Party Committee in order to implement the "about double hundred pairs to build civilization", under the leadership of the Party committee of the company under the leadership of a line of four people braving the cold against the wind and snow came to the pair village ---- Huangyan Shabu town Fuling village visit, and send the pair to help the village of ten thousand yuan.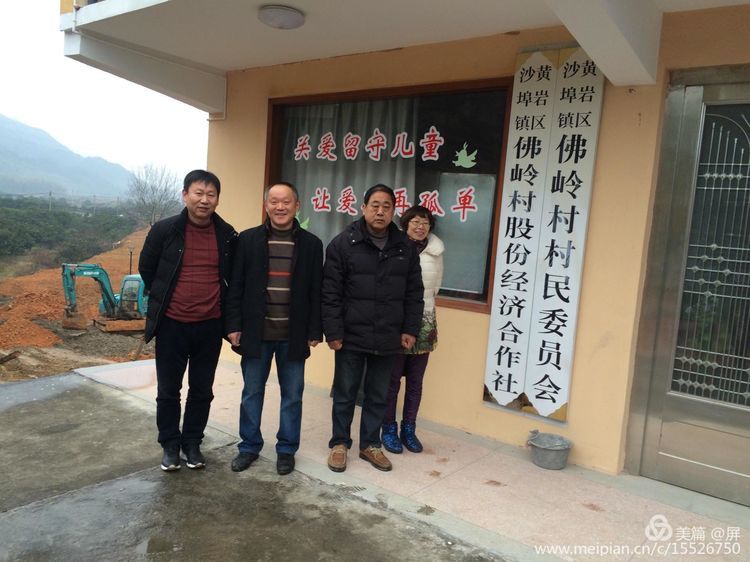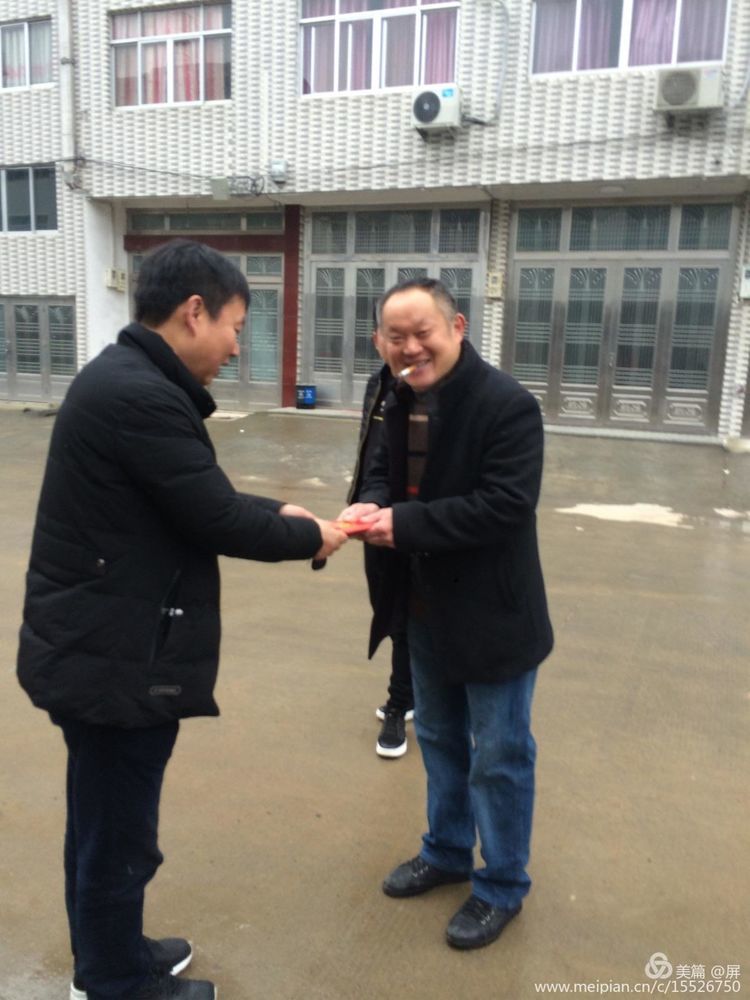 The Spring Festival is approaching on cold days. In order to make the poor people can have a good year, the company sent them rice, cooking oil, milk and other gifts.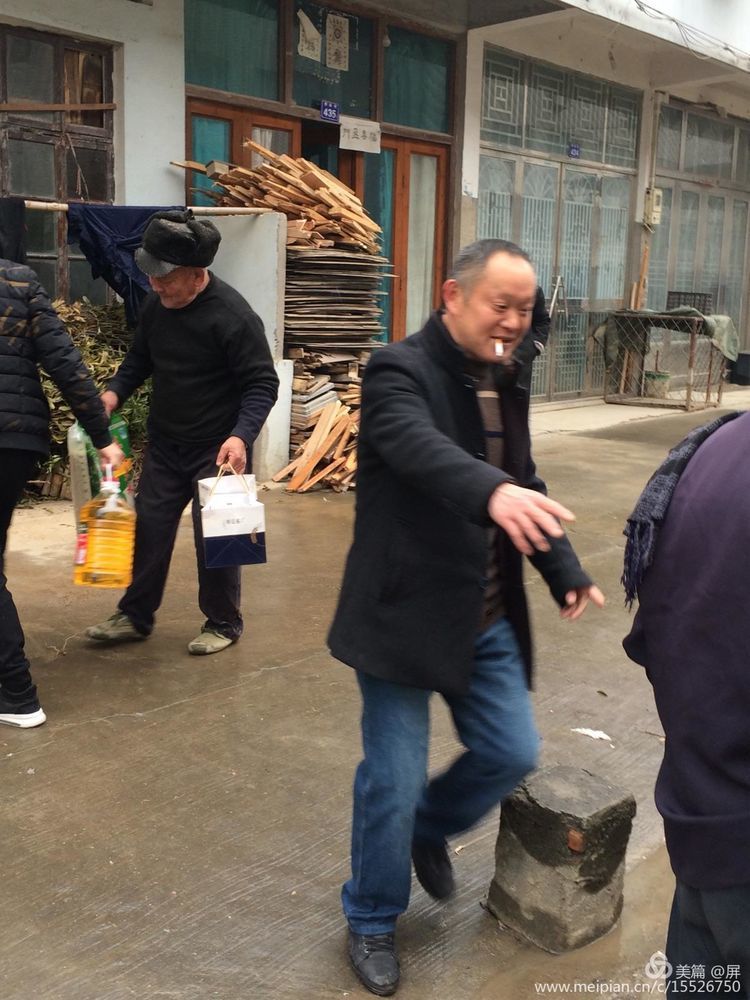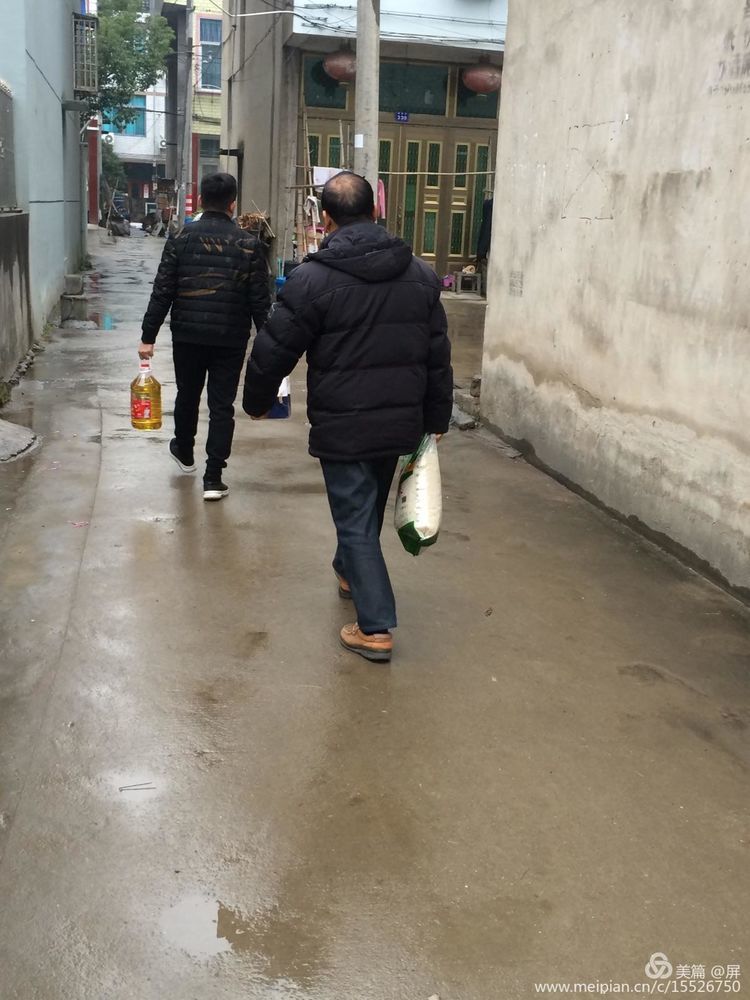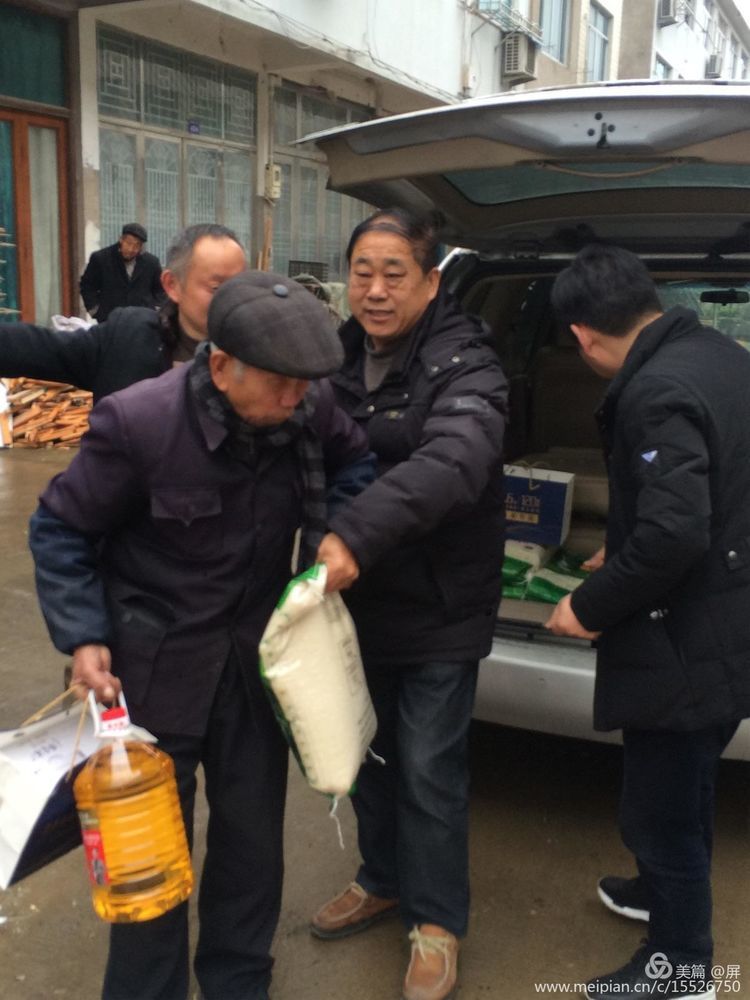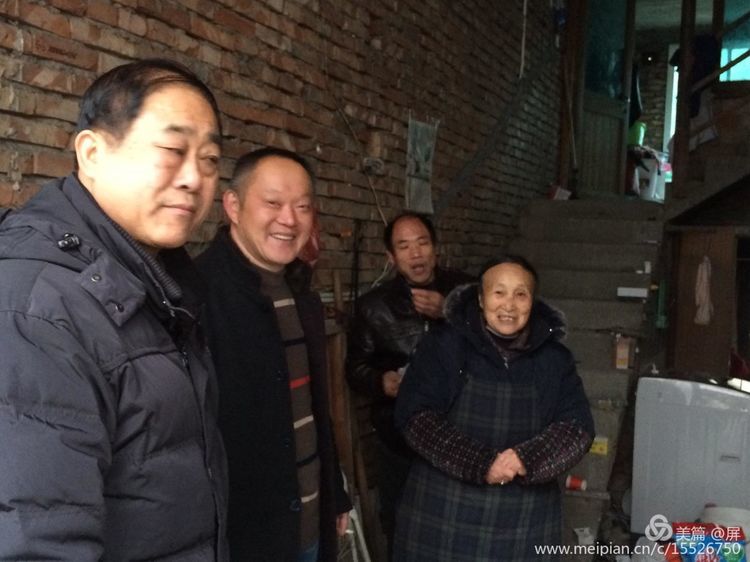 After listening to the report of the main leaders of the village, the leaders of the company think: pair help, build civilization is a work of the company's spiritual civilization construction, the company will as always pay attention to, support help work.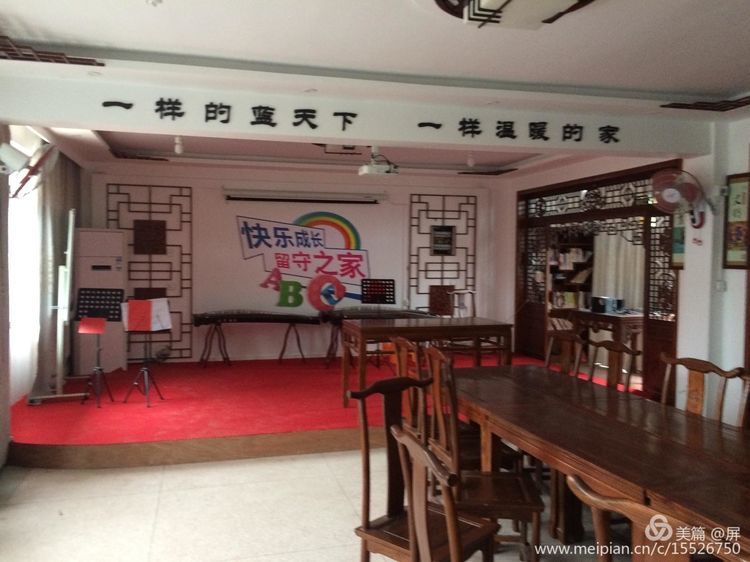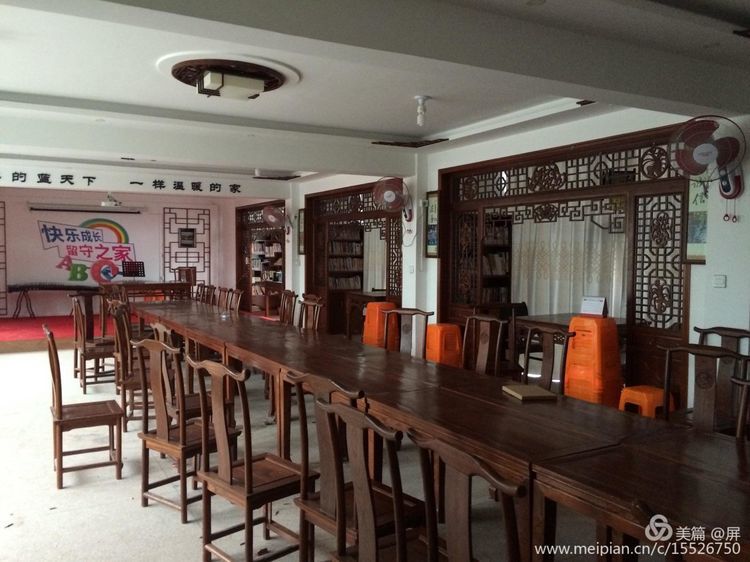 At the same time, the company also hopes that the village committee can put the help fund to good use and make efforts to improve the villagers' cultural quality and rural civilization.