Strengthen training and improve the quality of Zhejiang Explosion staff busy charging
---
With the rapid development of enterprises, want to keep up with the pace of The Times, it is necessary to charge at any time, only training is the permanent development of enterprises.
Enterprise training is to renew and recharge the knowledge of old employees, and to guide new employees to enter the new environment and refine and standardize their thinking and behavior. Training is the process of improving employees' skills, improving their comprehensive quality and improving their ability to survive in the society. Training can broaden employees' horizons, increase their knowledge, enhance their ability, improve their skills, and enable them to do their jobs better and faster.
Zhejiang Explosion Group 2018 semi-annual training plan came out!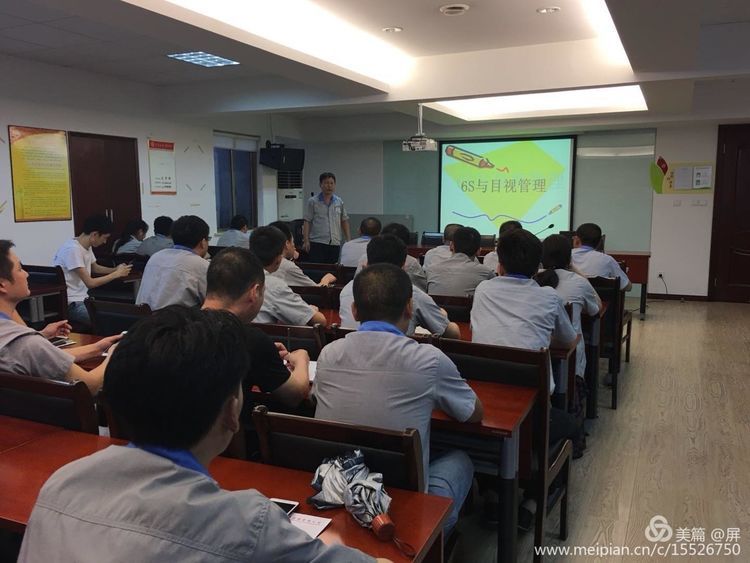 Ye Jinsong, the lecturer, made the participants have a certain understanding of 6S management through the simple explanation and case study.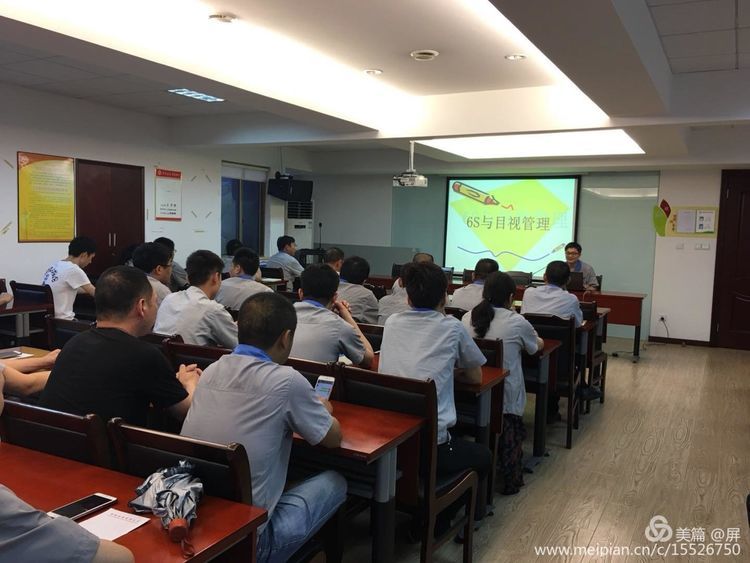 It is not easy to learn by reviewing the past. In daily work, we often learn, but neglect to sort out and classify knowledge, and through this training, not only review and strengthen the content, but also improve everyone's understanding of 6S management, so that review the old and learn new, learn something, learn experience, learn to use.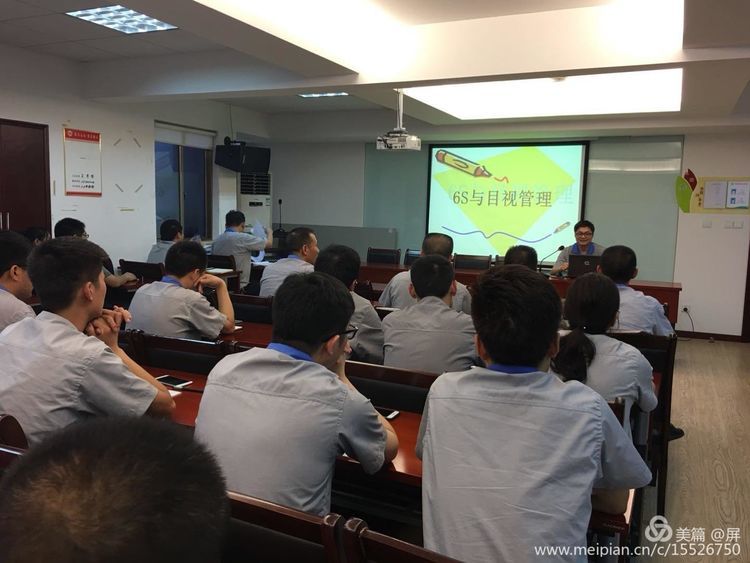 There is always a teacher in the company of three. The training time is very short, but everyone has a long way to learn. In the future work, we should continue to work hard, learn in the work, work in the study, choose its good and follow it, to lay a solid foundation for the future work.