Strengthen the training to improve the quality of Zhejiang explosion staff busy charging
---
With the rapid development of enterprises, if you want to keep up with the pace of The Times, you should charge up at any time, and only training is the driving force for the lasting development of enterprises.
The training of enterprises is to update and charge the knowledge of the old employees, and to guide the new employees into the new environment and regulate their thinking and behavior. Training is a process of improving employees' skills, comprehensive quality and survival ability in the society. Training can expand the vision of employees, increase knowledge, enhance ability, improve skills, better and faster to complete their own work.
The 2018 semi-annual training plan of Zhejiang Explosion Group has been announced!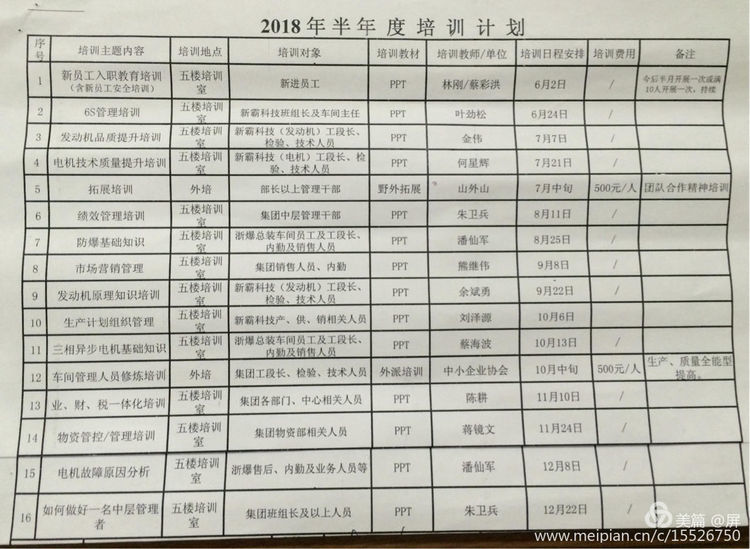 At 17:40 PM on June 23, 2018, the 6S and visual management training by Ye Jinsong kicked off. The participants of this training are above section chief of each manufacturing company and relevant personnel of management department. There should be 53 people, 48 people actually, 5 people ask for leave.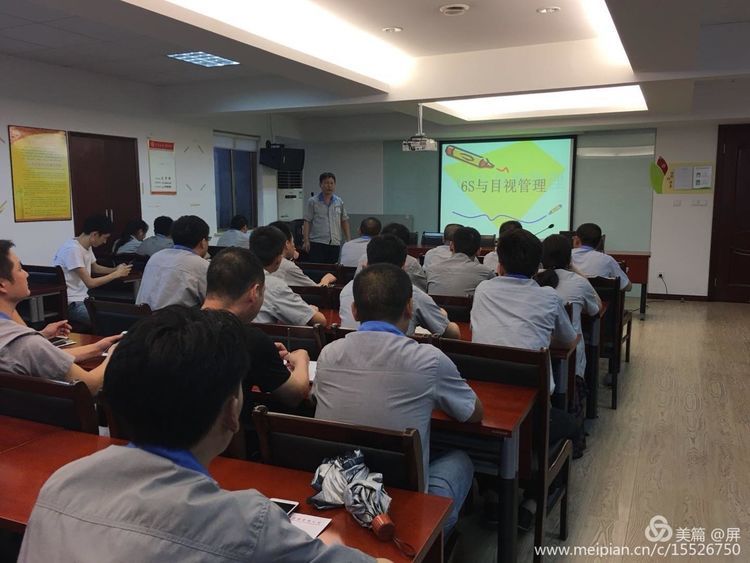 The main teacher Ye Jinsong through the explanation and combined with the case, let the participants have a certain understanding of 6S management.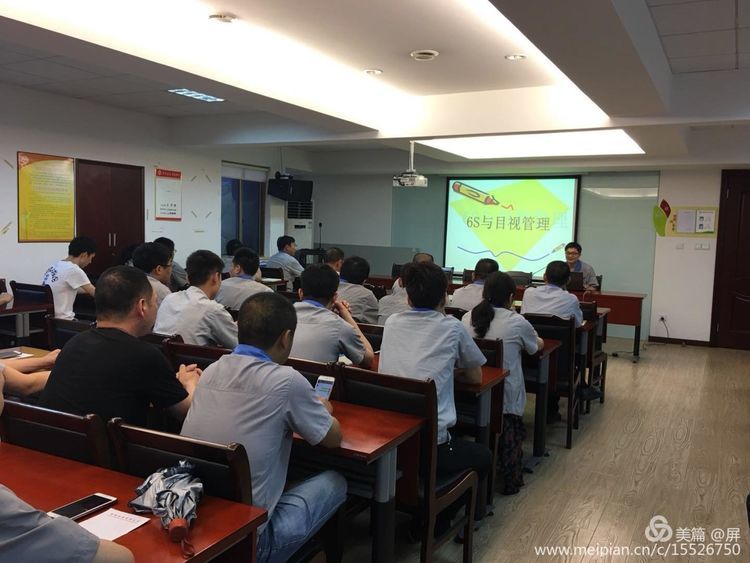 Review the past and learn the new. In daily work, we are often in study, but be negligent to knowledge however sort out, classification, and pass this training, review not only, strengthened study content, improved everybody more to 6S management understanding, make review old to know new, learn to have gain somewhat, learn have experience, learn to have use.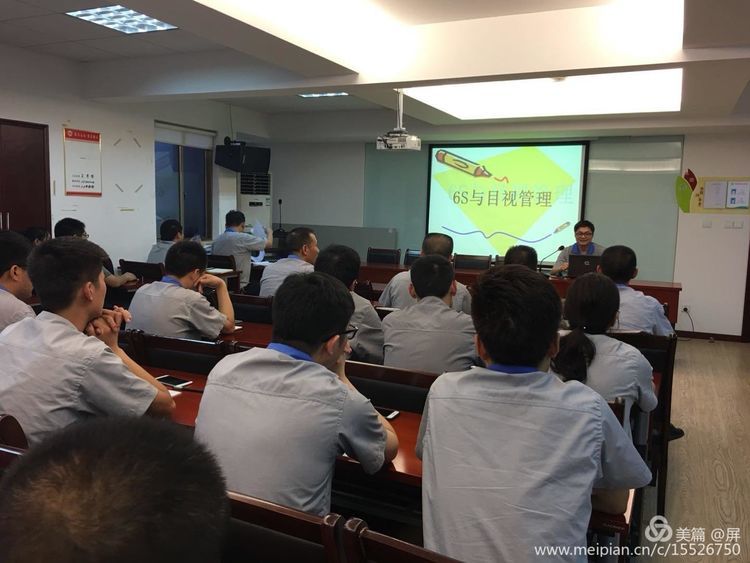 In the company of three, I can always learn. The time of training is very short, but we have a long way to go. We should continue to work hard in the future, learn and work in the work, and choose the good ones to follow so as to lay a solid foundation for our future work.